Hear our Founder share the story of the BU Happiness College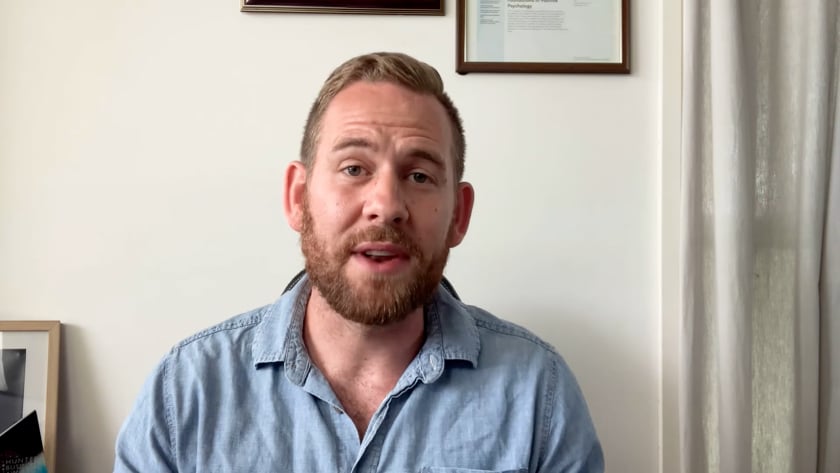 Our 3 Step Approach to Personal Development:
Smile
Fill your cup.
In this first stage of your journey you'll learn the tools and strategies to maximise your wellbeing. You'll dive into topics such as effective self care, boundaries, confidence, stress management and much more. All these topics are designed to help you manage your mind and master your emotions.
Grow
Expand your cup.
In this stage you'll lean into your personal development skills to maximise your individual potential. Topics such as goal setting, peak performance, habit building and setting your life vision will form a large part of this second stage of your journey. You'll also begin making positive changes to your financial wellbeing, career and physical health in this stage.
Give
Pour from your cup.
In this stage you'll spread your positive ripple effect and make an impact on the lives of others. Develop your leadership skills, learn how to be an effective communicator and master the art of forming healthy and meaningful relationships. Whether it be making a positive impact in your marriage, your workplace, your family, your friendship circle or your wider community; this is the time to give back.
On average, our members report a 57% increase in happiness after Freshman Year.
How To Start Your Own Happiness Journey: